I love pens. Always have. And I don't mean Bic's. My pen of choice is a fountain pen. My preferred brand is Waterman.
Mont Blanc, a well known brand even to many who aren't pen geeks offers a limited edition series of writers edition pens. Yeah I know, say "edition" a few more times.
Names that are to be found in this series are Agatha Christie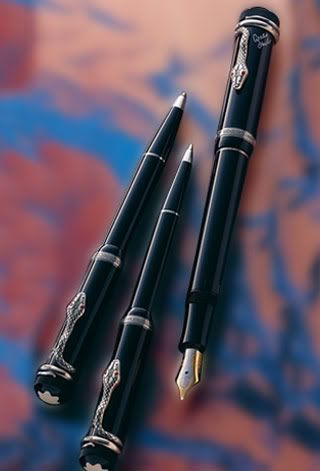 Hemingway
Oscar Wilde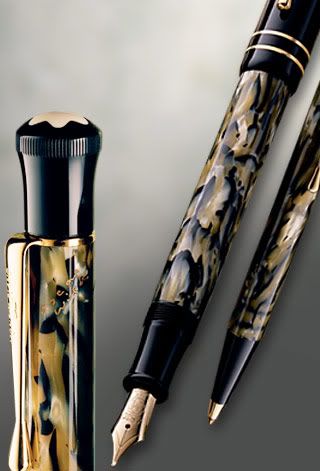 Voltaire, Alexandre Dumas, Dostoevsky,
Edgar Allan Poe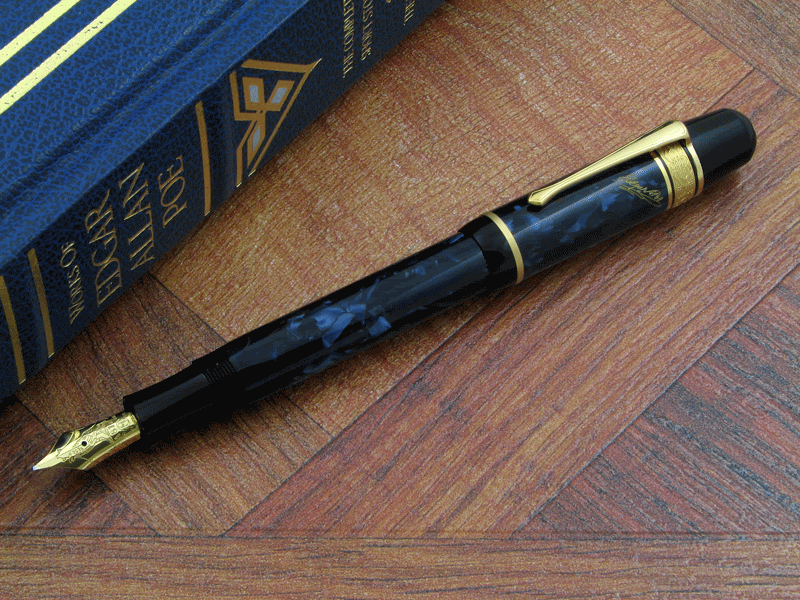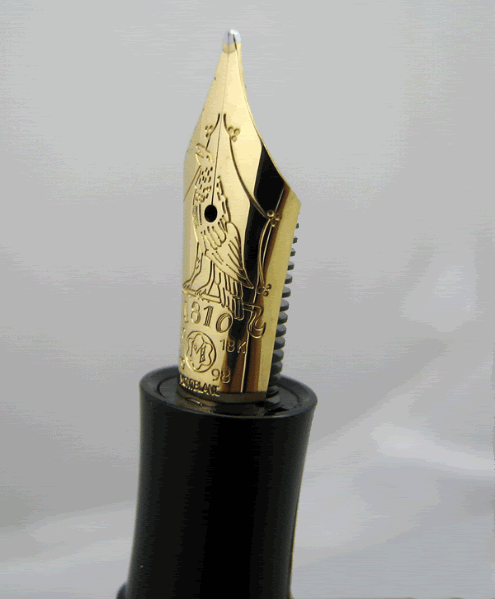 Marcel Proust, Charles Dickens, F. Scott Gerald, Jules Verne, Franz Kafka, Cervantes,
Virginia Woolf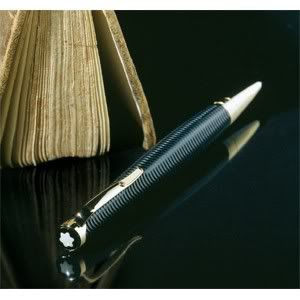 and William Faulkner.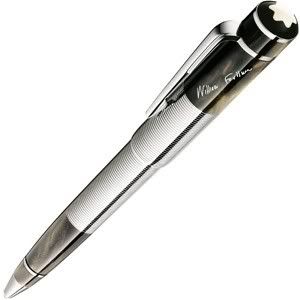 Information on these can be found
here
.
Conklin is also another brand throwing its hat into the writers ring with its Mark Twain pen.