The other day after posting about GoodReads.com I decided to abandon my plan of reading 300 books in one year. I feel I wasn't spending quality time absorbing things the way I should. And when it comes to literature or great food and wine - that's just heresy.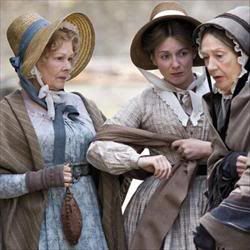 Recently I added Tess of the D'Urbevilles to my must read list. It seems that the BBC will be turning this into a tv show. Despite my not living in the UK - this pushes the book up my reading list.
Cast details:
Gemma Arterton (James Bond: Quantum Of Solace, St Trinian's) stars as Tess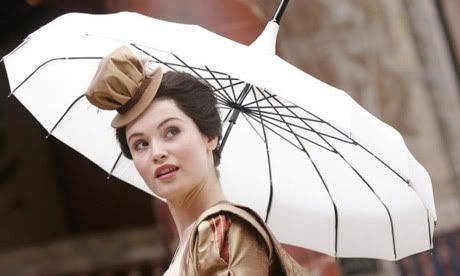 Hans Matheson (The Virgin Queen, Dr Zhivago) plays Alec
Eddie Redmayne (Elizabeth: The Golden Age) is Angel
Jodie Whittaker (Venus) plays Izzy
Ruth Jones (Gavin And Stacey, Saxondale) as Tess's mother Joan
Anna Massey (Oliver Twist, The Importance Of Being Earnest) is Mrs D'Urberville.
Add this to the list of classic novels that BBC has decided to improve the idiot box experience.
Source