Anyone who reads this blog has long since caught on I love books. It's not just the books I read though. I also love journals and sketchbooks. I was using my own form of this long before these made it on the scene but I did start using them all the same. The moleskine.
Well known moleskine users (despite the company's founding in 1996) are said to be Henri Matisse, Vincent Van Gogh, Ernest Hemingway, Andre Breton, Pablo Picasso, and Bruce Chatwin.
Moleskins have made cameo appearances in . . .
The Devil Wears Prada
The DaVinci Code
Stranger Than Fiction
National Treasure
Bones of Contention
I Heart Huckabees
Shall We Dance
Maria Jose' the Last Queen
State and Main
Amelie
K-Pax
The Son's Room
The Talented Mr. Ripley
Magnolia
Indiana Jones and the Last Crusade
The trend has caught on with many celebs as well.
Victoria Beckham and Heidi Klum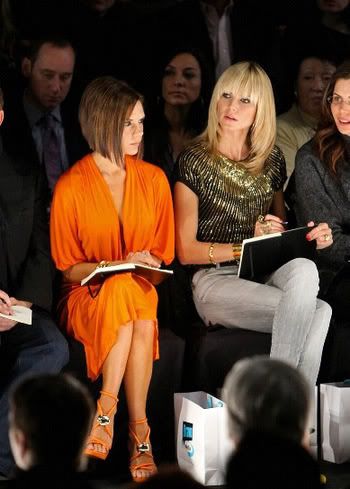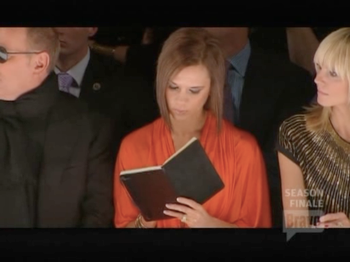 Ashton Kutcher
Brad Pitt
Chris Gray of Radiohead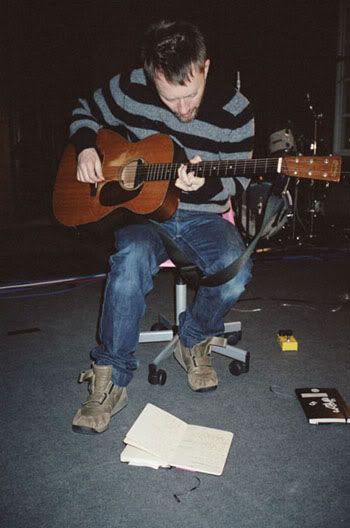 Jennifer Morrison of House MD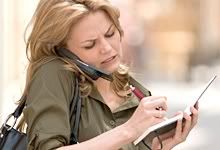 On that note here are some excerpts from some authors we have come to know and love from their own personal journals.
William Wordsworth - copy of
November 1806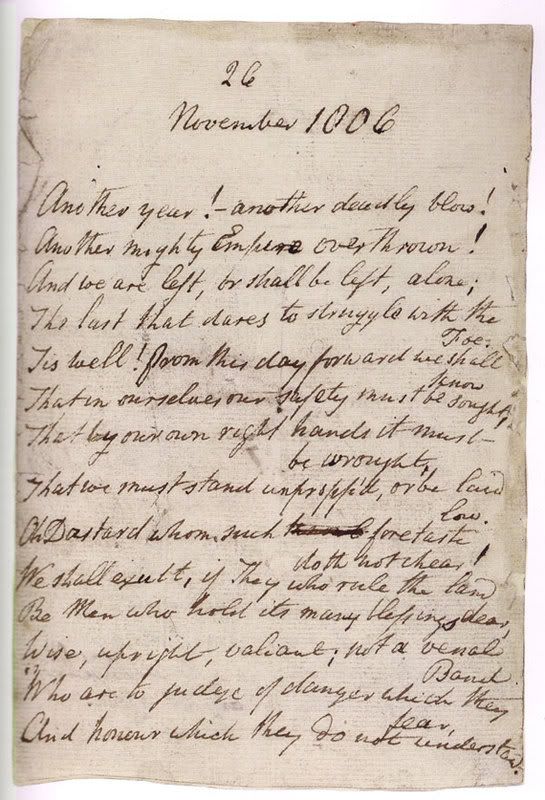 Virginia Woolf - a draft from
Mrs. Dalloway
Oscar Wilde - an early draft from
The Importance of Being Ernest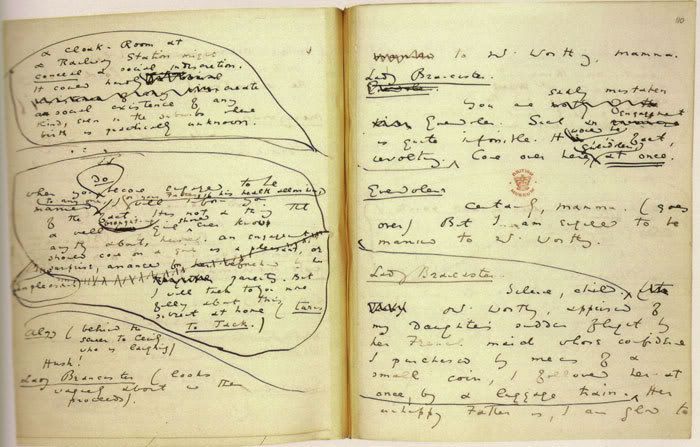 Lewis Carroll - a page from
Alice in Wonderland
with original illustration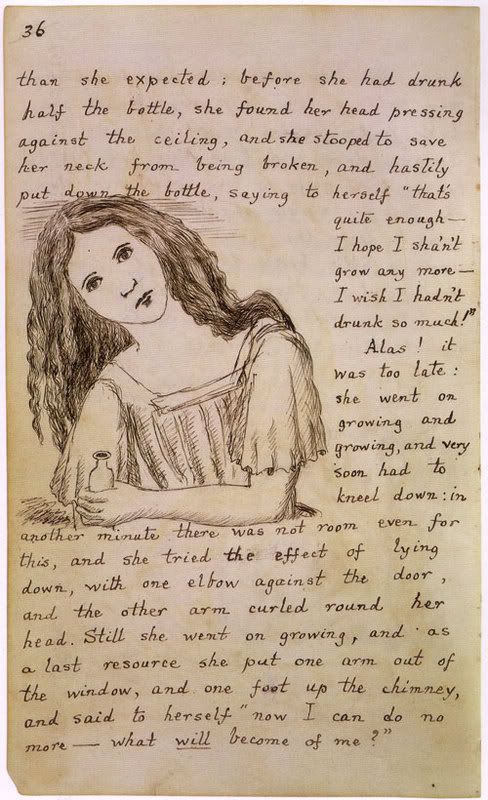 Source