I've never understood the fascination some seem to have with looking into peoples medicine cabinets. However, when it comes to certain writers I could see why you'd feel the urge to sneak a peak.
At the moment I haven't dug out the contents of writers medicine cabinets for you (but we never know what the future will hold.) But as an extension of when I posted about authors bedrooms and desks I've grabbed a few (writing spaces) out of a deliciously lengthy list of writers to choose from.
Colm Tóibín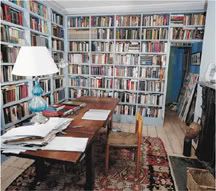 George Bernard Shaw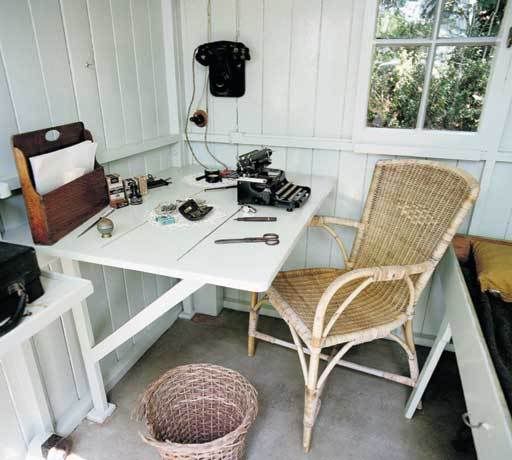 Anne Enright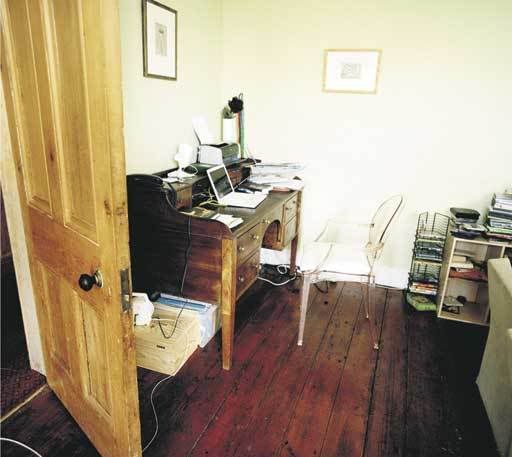 Margaret Forster
David Harsent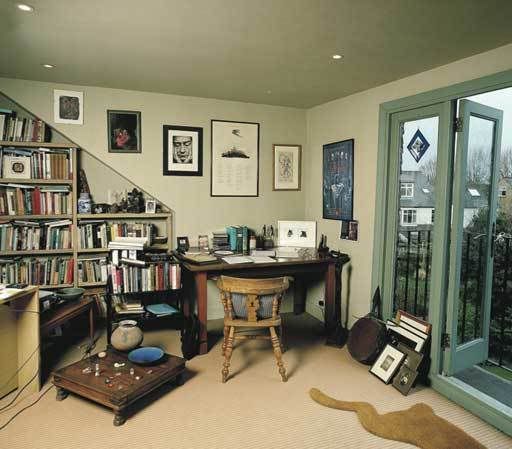 Adam Philips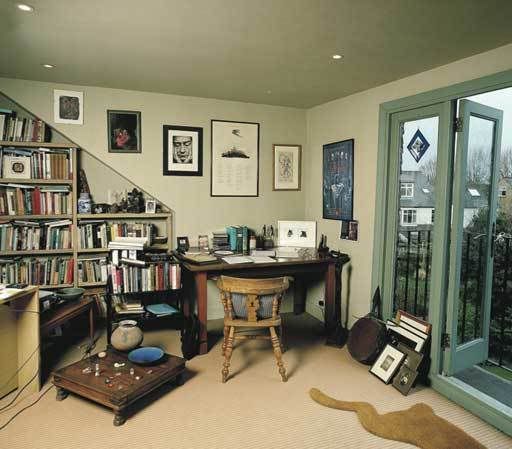 Jung Chang
Check out the sculpture over the bookcase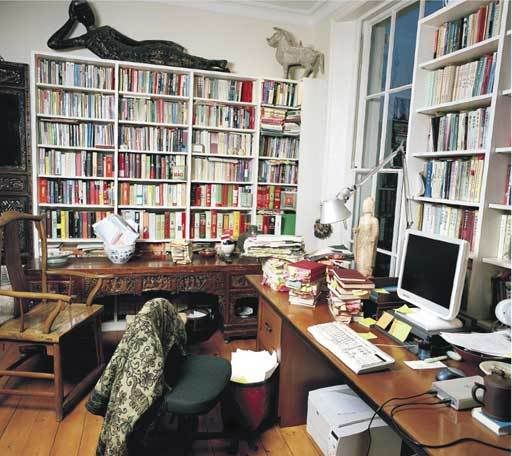 Craig Raine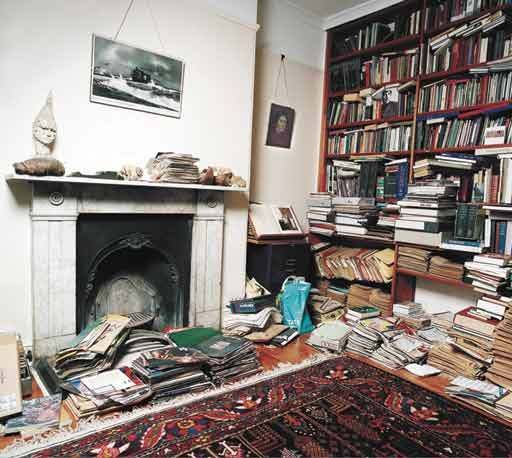 Adam Thirlwell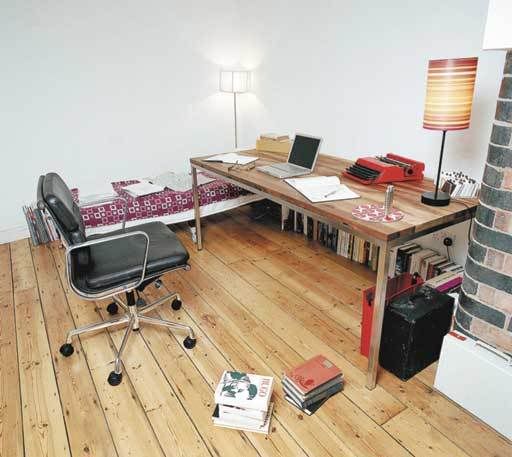 Hanif Kureishi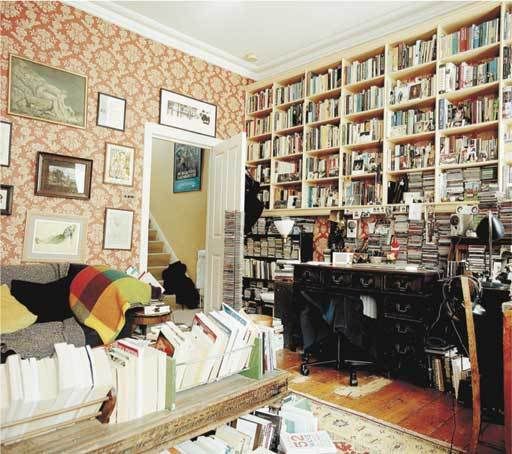 Will Self
I LOVE the wall of post-it's.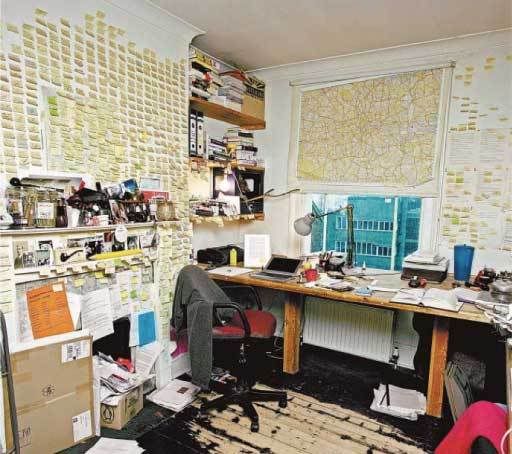 And I saved the best for last.
Beryl Bainbridge
Excuse my while I drown in my own droooooolllll . . . .
src="http://img.photobucket.com/albums/v154/FairyPrintSets/berylbainbridge.jpg" border="0" alt="Photobucket">
Source
Recently Finished:
Go Ask Alice
Anonymous
The Metamorphisis
Franz Kafka
The Little Prince
Antoine de Saint-Exupery
The Yellow Wallpaper
Charlotte Perkins Gilman

Bunnicula
Howliday Inn
The Celery Stalks at Midnight
Deborah Howe
A Wrinkle in Time
Madeleine L'Engle
New Moon
Stephenie Meyer
The Adventures of TinTin: Land of the Soviets
Herge
These will now bring the total number of books I am certain have been read this year to . . . 91