While perusing one of my favorite sites I came across a great block of information.
The new Harry Potter movie will be delayed. Instead of opening in November it is now slated to come out July of next year. Apparently there are even petitions in circulation to do something about this injustice.
http://www.trashionista.com/2008/08/movie-news-harr.html
A look at Anthropologies [in store I believe] book decor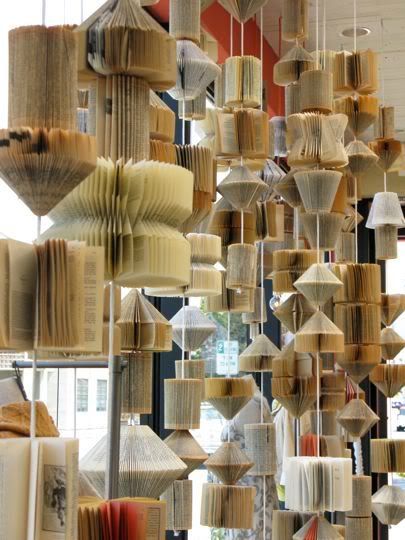 I've never seen anything this complex in an Anthropologie. I'm not sure I could handle the pleasure overload though.
Even more pictures of this bookish hottness on
Trashionistas source
.
http://www.trashionista.com/2008/08/book-displays-a.html
And last but not least. How to make your own book rack from a wire coat hanger (despite what Joan Crawford would have said about the matter.)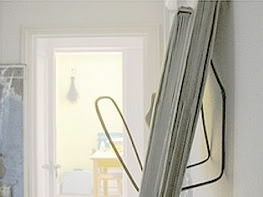 http://www.trashionista.com/2008/08/make-a-book-rac.html