In honor of the fact I was partially so busy finishing math classes in record speed. For some of you math geeks out there I present the equation bookshelf.
And because when I wasn't busy with math homework I was studying for mid-terms and trying to catch up on class reading the "this is not a bookshelf" bookshelf: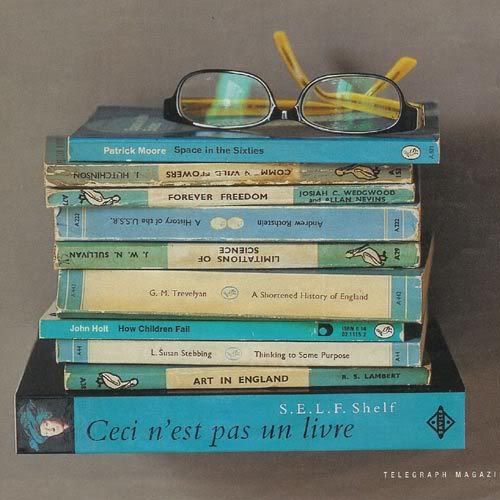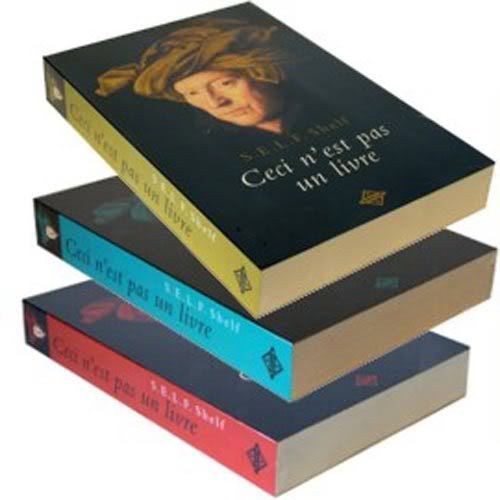 Available at twenty twentyone
But have no fear this bookshelf really is made of books but sadly the link to the instructions to make this is dead.
Recently worn:
J. Crew's library cardigan. There are still a few floating around on ebay waiting to be grabbed!
Recently read:
A La Carte: The Secret Lives of Grocery Shoppers
Hillary Carlip
Alice in Quantum Land: An Allegory of Quantum Physics
Robert Gilmore
The Sonnets
William Shakespeare
Violin Owners Manual
Hal Leonard Corp.